Yakima's BREWSTILLERY

Half brewery. Half distillery.
Shrub Syrups - for cocktails and sodas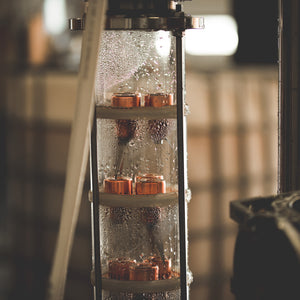 Distillery
At our distillery we have plans to produce Whiskey right away - getting it into barrels to start aging. Some other spirits you will find us distilling include: Gin, Vodka, Rum, and Brandy.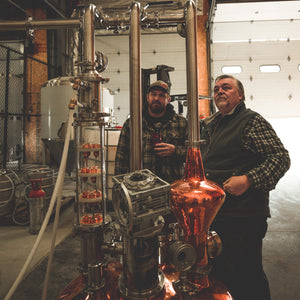 Meet Our Distillers
Father/son duo Mike and Zach Hatten are usually brewing together at our main brewery - Bron Yr Aur Brewing Co. This time they are taking on distilling for a new and exciting venture. Here they are pictured with our test still.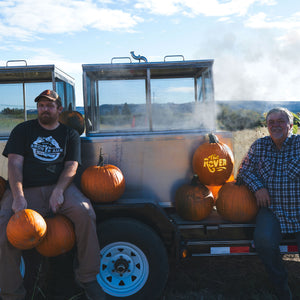 The Rover Coolship
Our sour beers will be coming from Yakima's mobile coolship - The Rover. The heart of our spontaneous sour beer program. Read more about our coolship here.